Broken or Leaking Refrigerator? Peachtree Appliance Repair Will Fix It For You!
WE HANDLE REFRIGERATOR REPAIR SERVICES THROUGHOUT THE AREAS OF GAINESVILLE, JEFFERSON, BUFORD, SUWANEE, DULUTH, CUMMING AND MORE!
Dealing with spoiled food because of a broken refrigerator is unacceptable. If you're experiencing issues with your fridge, give Peachtree Appliance Repair a call. We handle your refrigerator repair needs faster than anyone else in the industry. We consider refrigerator repair to be a top priority for your home. We're happy to handle any of your refrigerator repair needs.
We provide services to Gainesville, GA and surrounding areas like Hoschton, Jefferson, Flowery Branch, Braselton, and more! Here at Peachtree Appliance Repair, we're qualified to work on most every make and model of refrigerator. We have the tools required for a quick diagnosis so that you can count on us to find and fix the issue with your refrigerator, and fast.
Our experienced appliance repair team will have your fridge running like new in no time. Schedule an online service request or call us at 678-575-0594 to learn about our refrigerator repair services.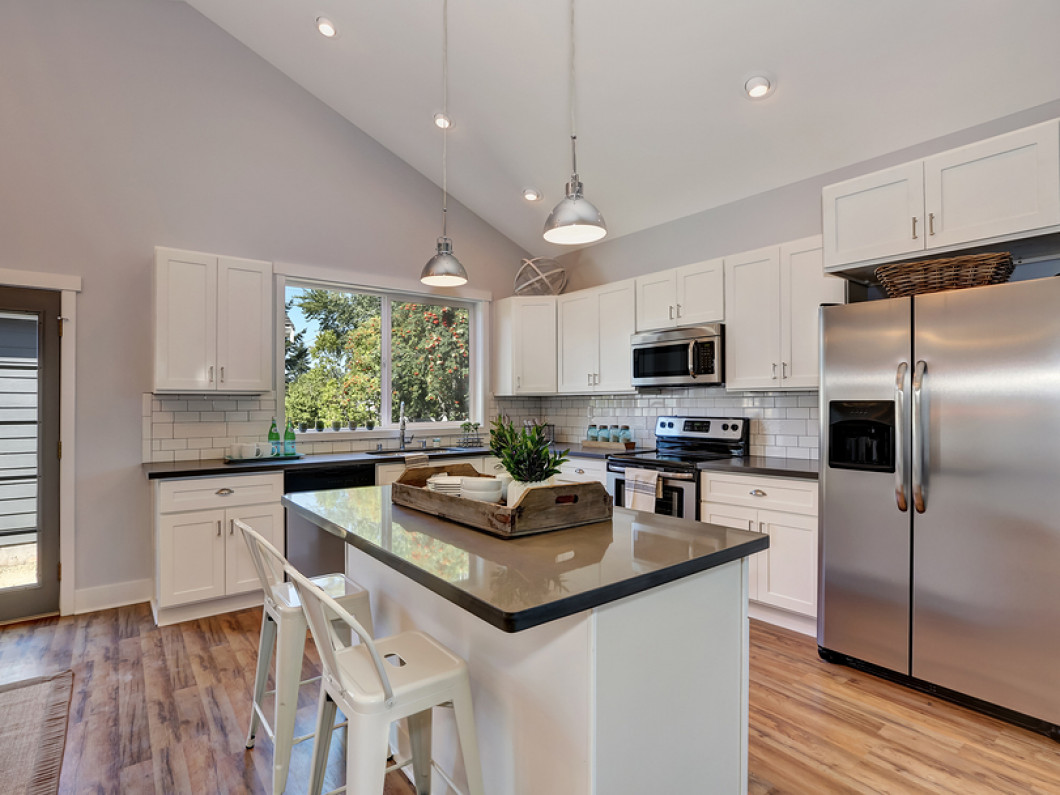 TRUST US TO FIX YOUR BROKEN FRIDGE
Peachtree Appliance Repair is equipped to resolve refrigerator and ice maker issues of all kinds. We provide a variety of repair services, including:
Repairing fridges that won't get or stay cold




Repairing broken ice makers (built-in or free-standing)




Finding the source of strange noises and/or leaks




Replacing refrigerator water lines

Since 1988, we've been trusted to take on your broken fridges and it's one of the things we do best at Peachtree Appliance Repair. Want to learn more about our refrigerator repair services? Contact Peachtree Appliance Repair at 678-575-0594 or schedule an online appliance repair request today by clicking the "Book Now" button below.

Our Hours
Monday7:00 am - 7:00 pm
Tuesday7:00 am - 7:00 pm
Wednesday7:00 am - 7:00 pm
Thursday7:00 am - 7:00 pm
Friday7:00 am - 7:00 pm
Saturday9:00 am - 5:00 pm
Sunday9:00 am - 5:00 pm